Why Surfers Should Be Fed?
Chapter I

Open it

For my graduation, the room held an unexpected emptiness. Only upon closer examination would viewers notice a book resting in a solitary corner of the windowsill. This triggers a memory of a story titled «Why Surfers Should be Fed?» – a topic discussed over drinks by John Rawls and Phillip van Parijs, delving into the concept of universal income. This narrative resonates with the ethos of surfers and individuals like us, all striving to navigate the world gracefully and seize opportune moments. As you flip through the book's pages, a subtle clue emerges: «Call me.».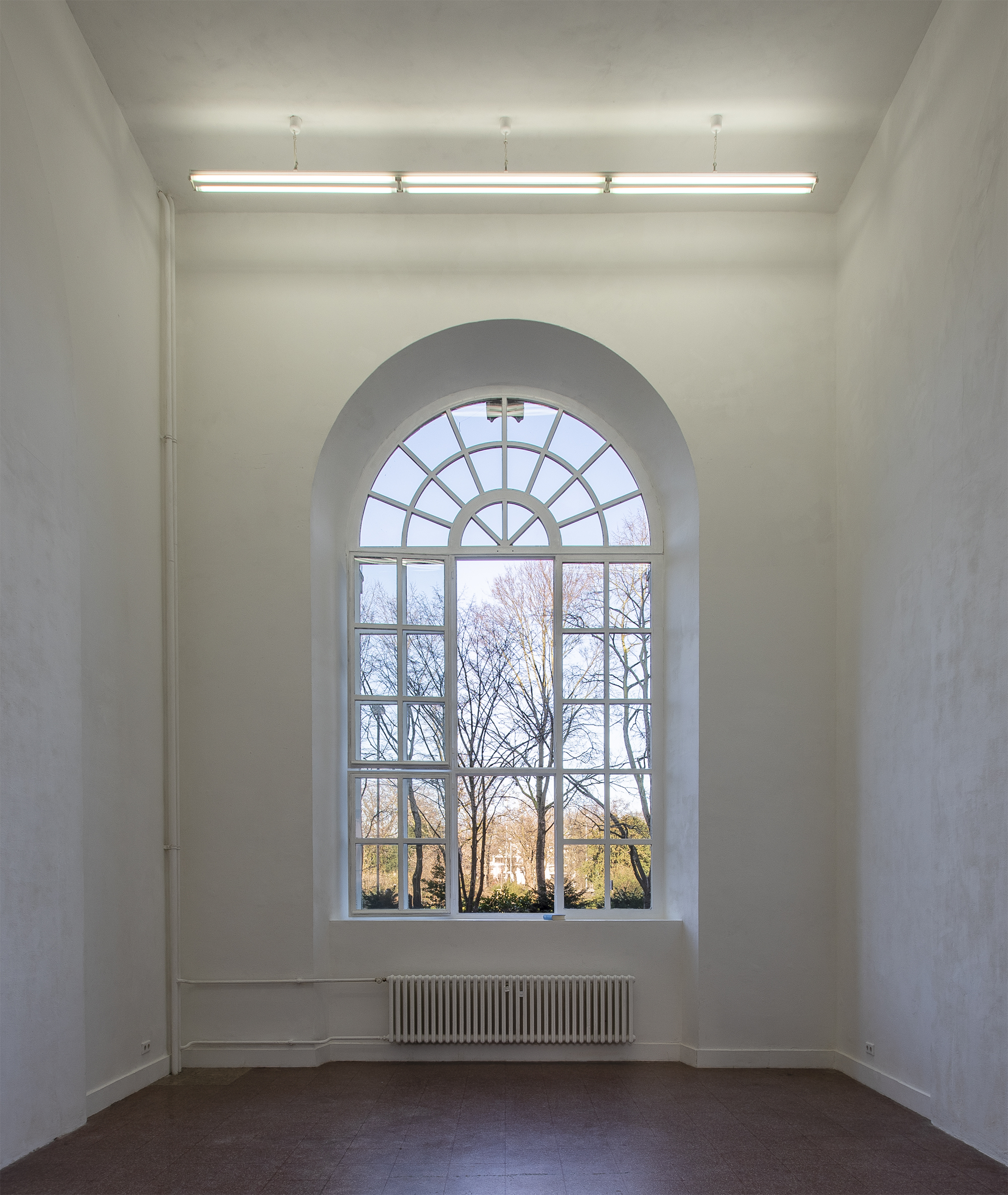 Upon dialing the number, a voice on the other end responds with, «Hello, I will send you a text message. Have a nice day.» Staying true to this pledge, a poem materializes on your screen through an SMS, inviting you to an incineration plant with precise coordinates at a designated time.
Kunstakademie Düsseldorf, 2020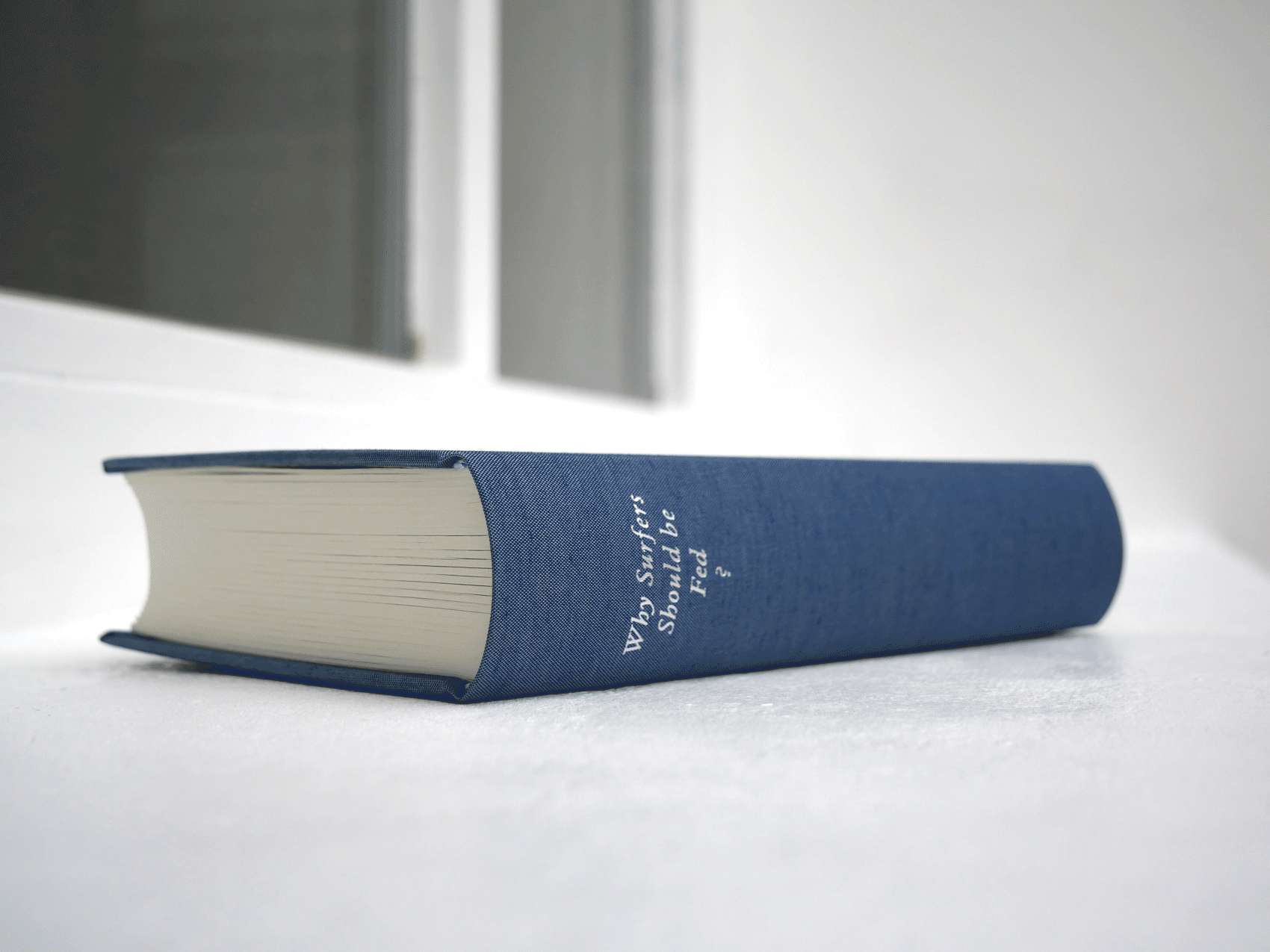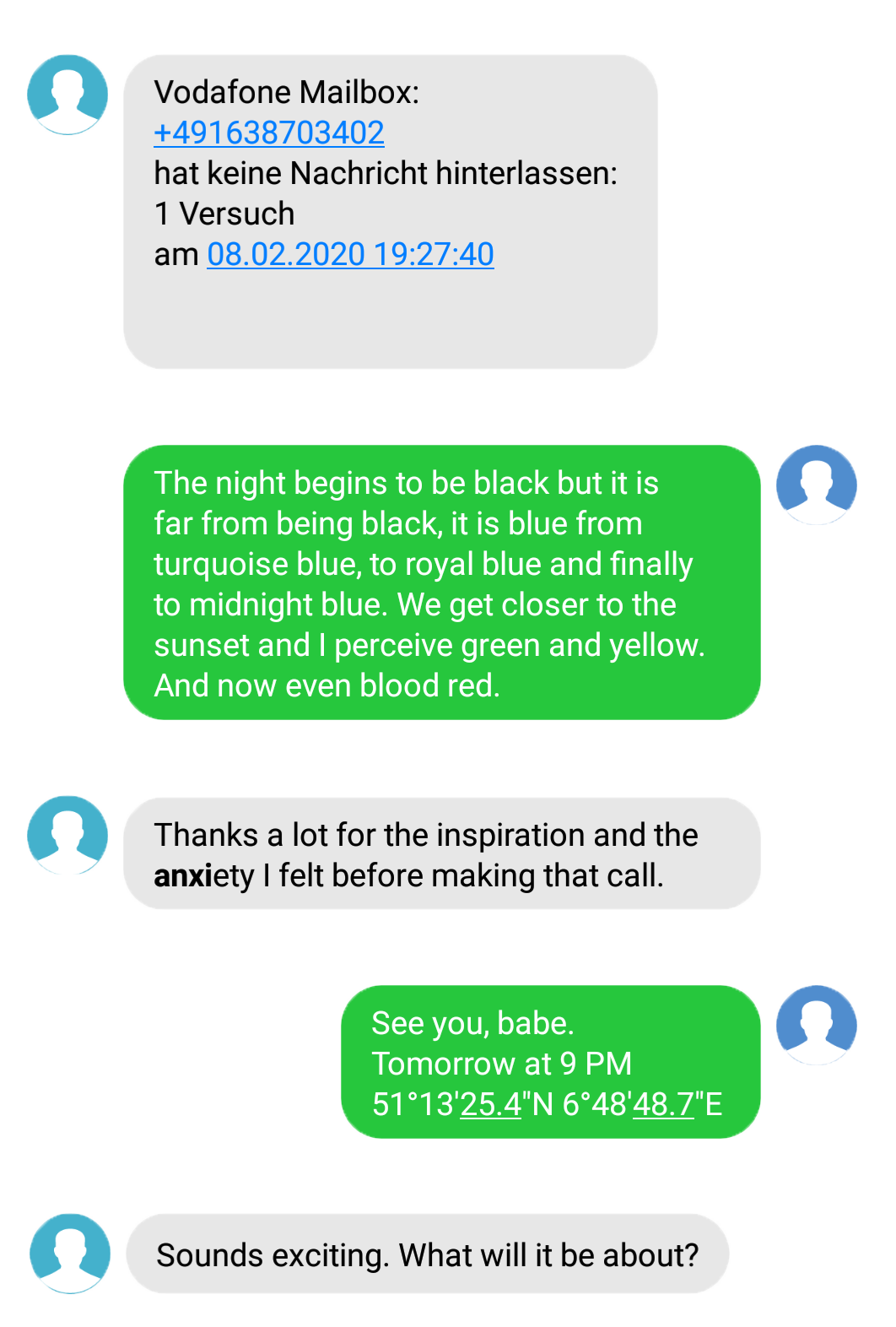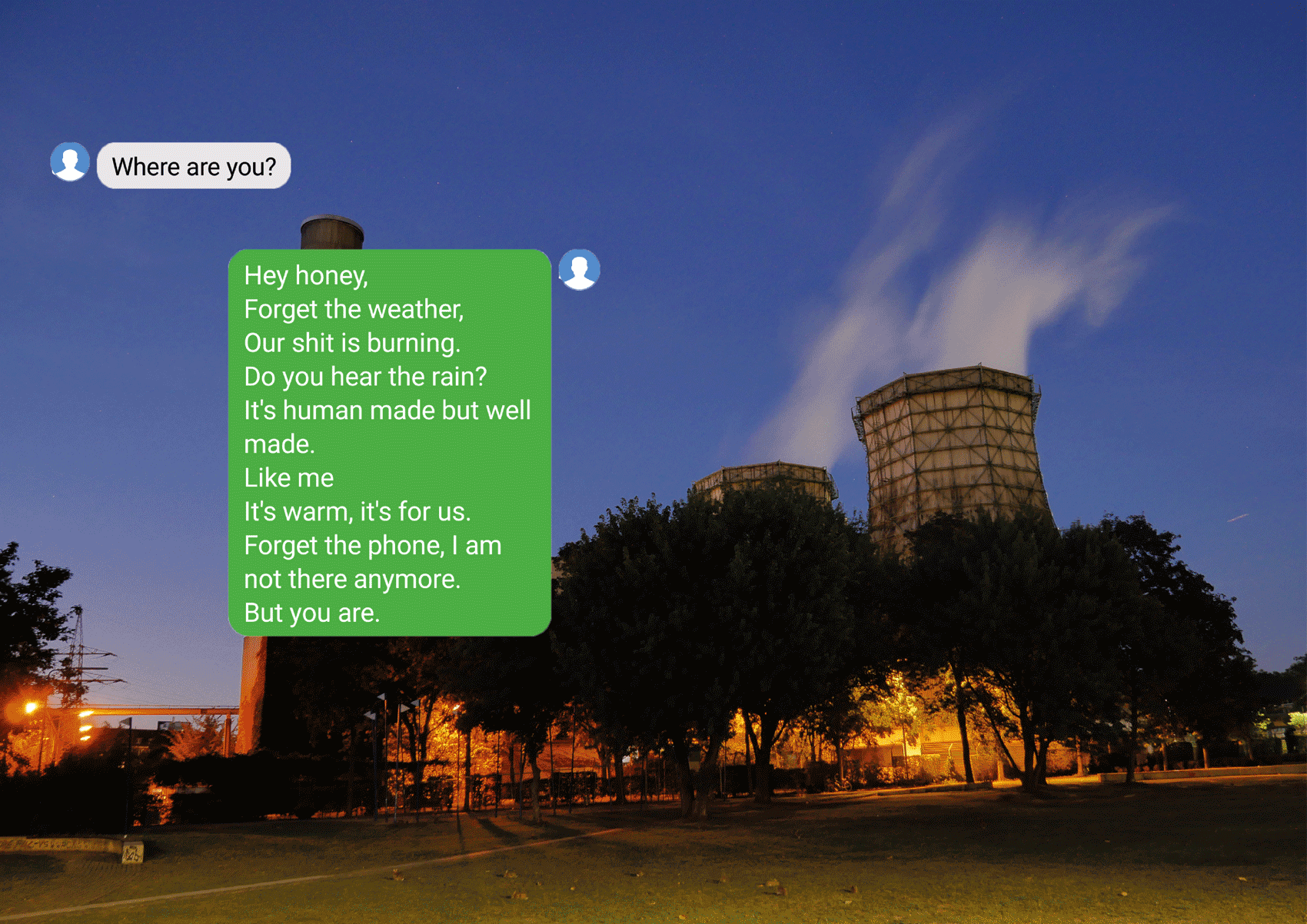 Chapter II

. .--- . / -.-. .... . .-. -.-. .... . / .-.. .----. .... --- -- -- .

My project centers on the idea of using the museum K21 as a lighthouse, with its light shining during evenings and nights, regardless of the museum's usual operating hours. To achieve this, I find inspiration in Diogenes of Sinope, portrayed through the symbol of an Androgynous surfer. He is an historical figure who lived in a barrel and challenged societal norms.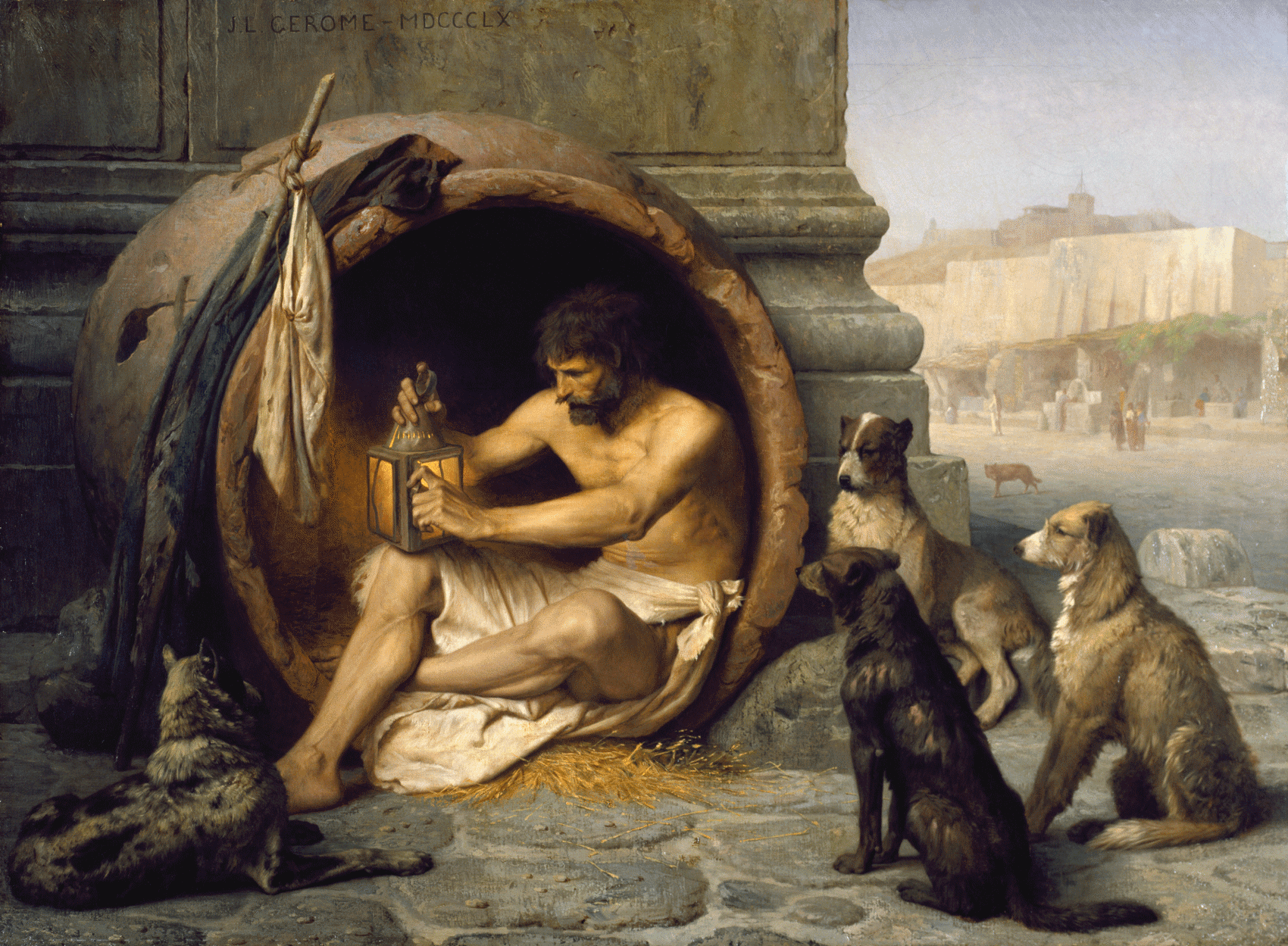 The lights emit Morse code, using that famous phrase from Diogenes of Sinope: I am looking for a human. «Je cherche l´Homme. » in French, this phrase - by confusing man as a figure of humanity and man of the male gender - makes one think of the exclamation I have often heard from heteronormative women, signifying their search for a true romantic encounter.
Coming To Voice, K21, Düsseldorf, 2021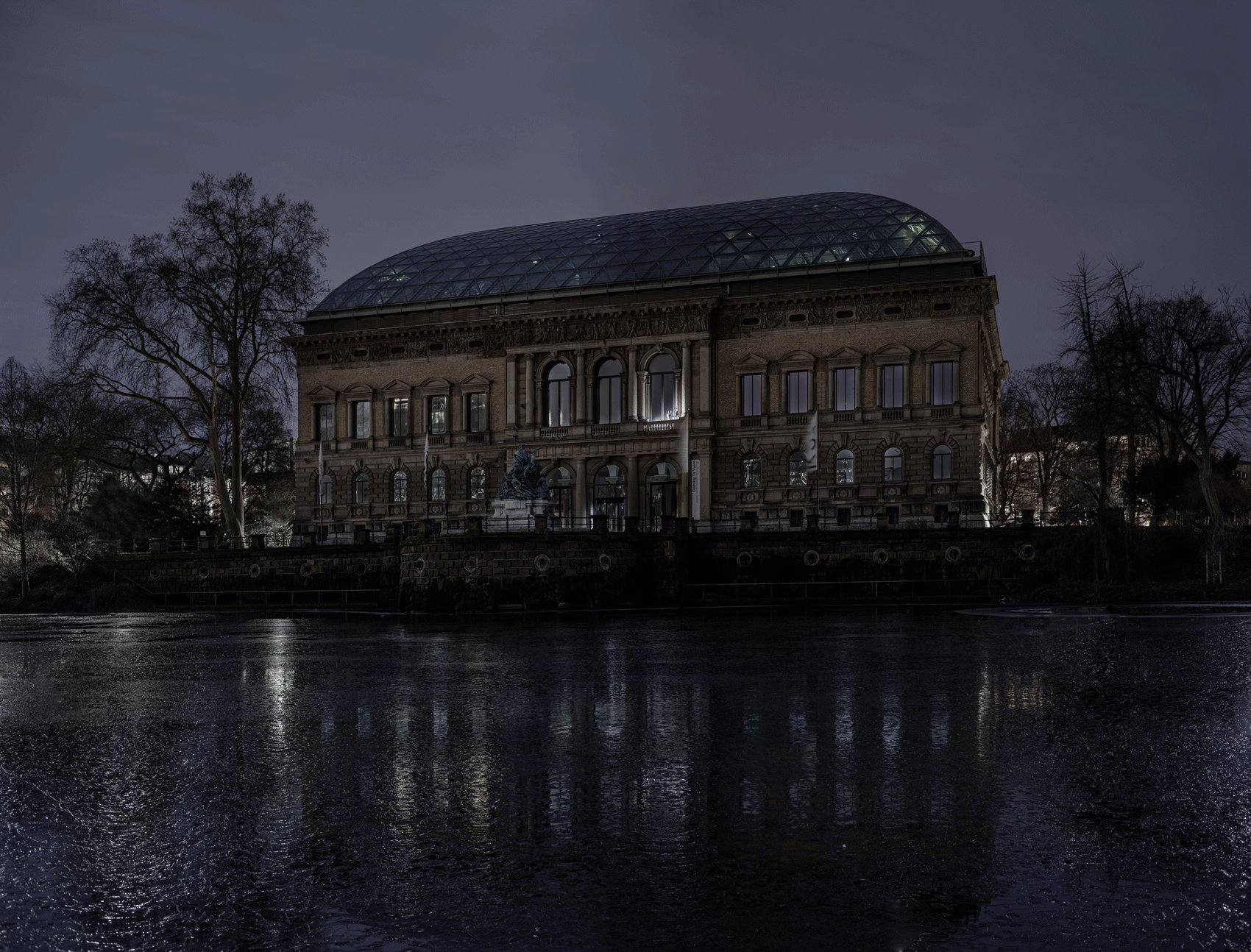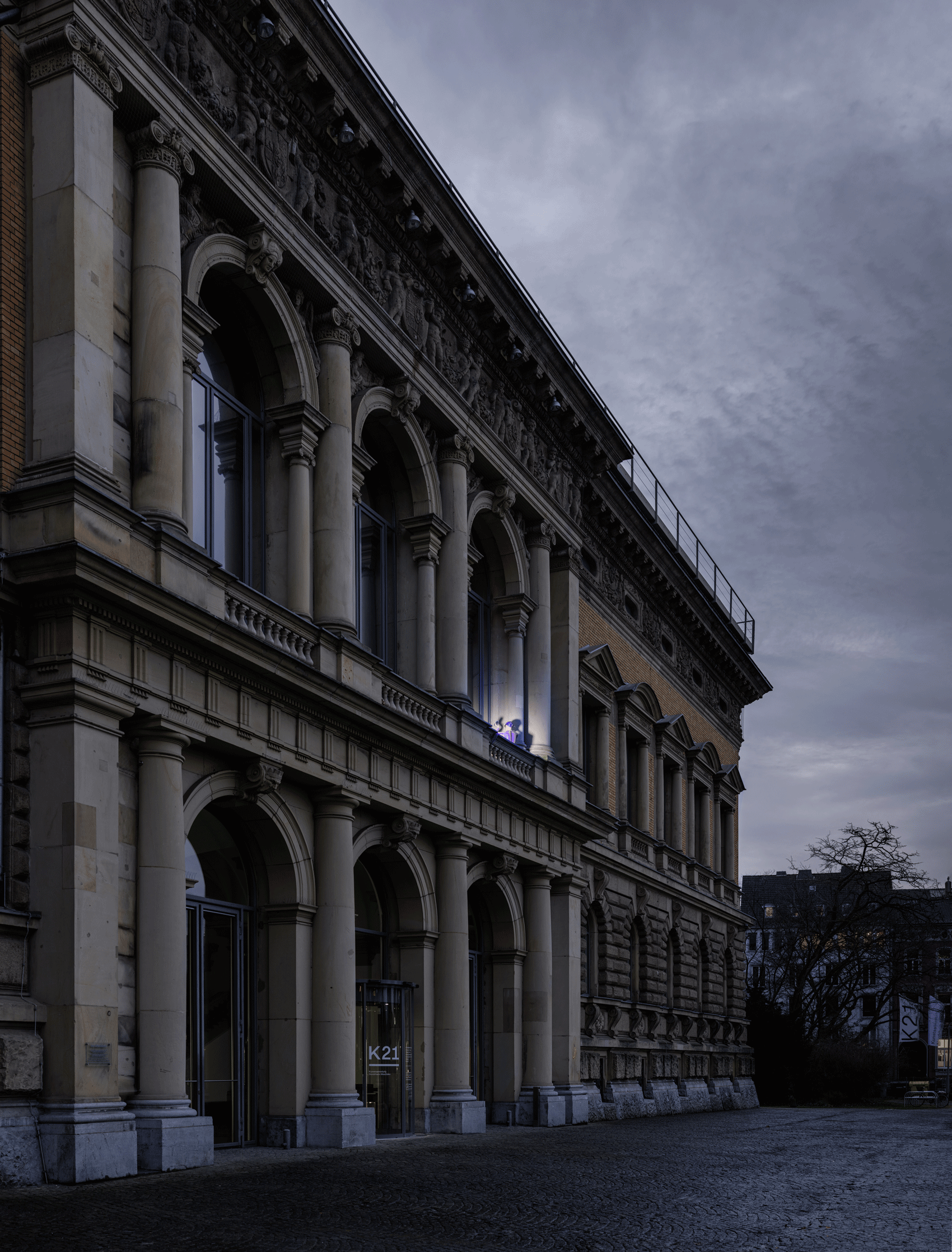 TALK
https://www.artjunk.de/events/current-social-paintings-relations-networks/
Chapter III

Viser la lune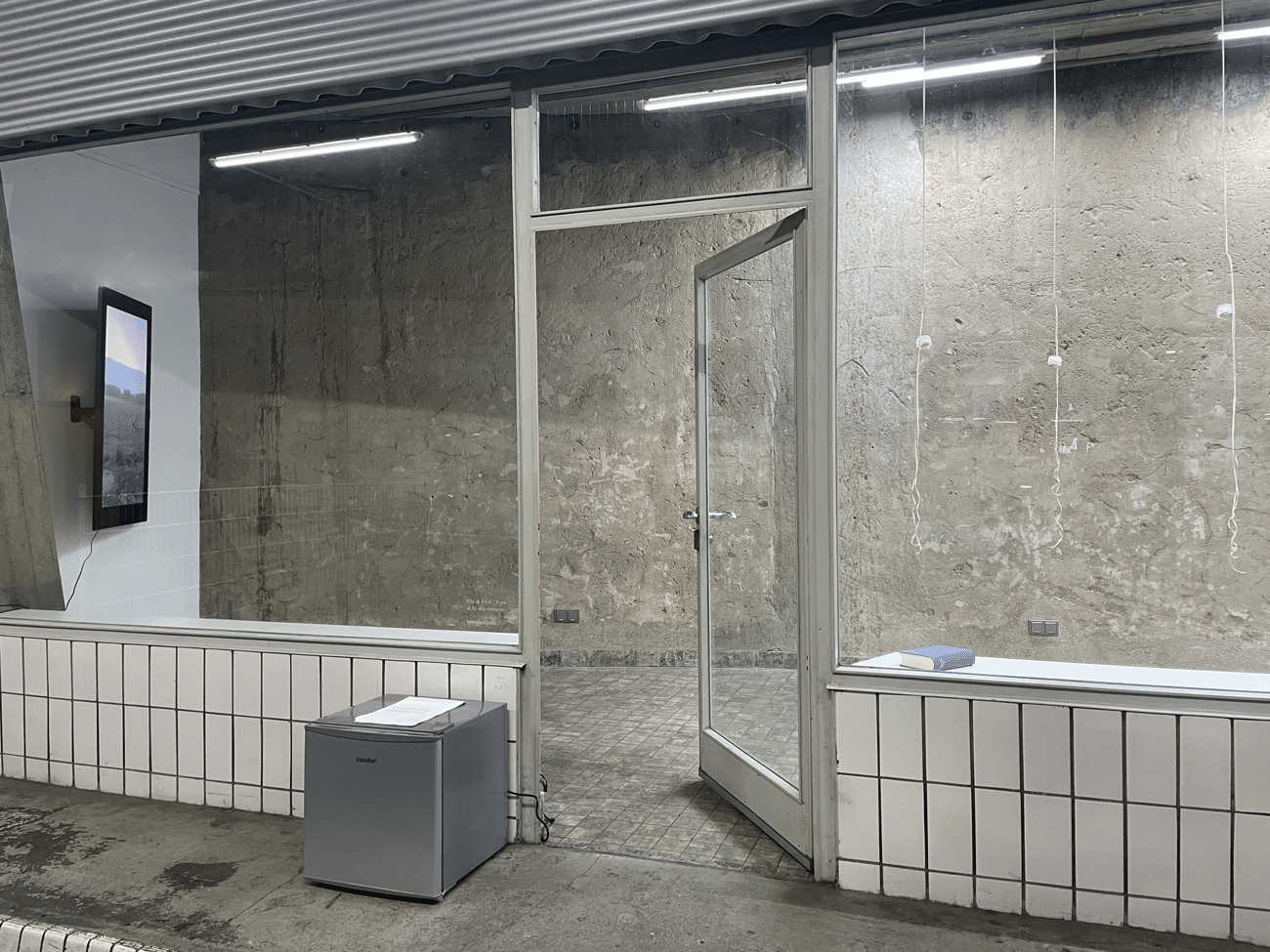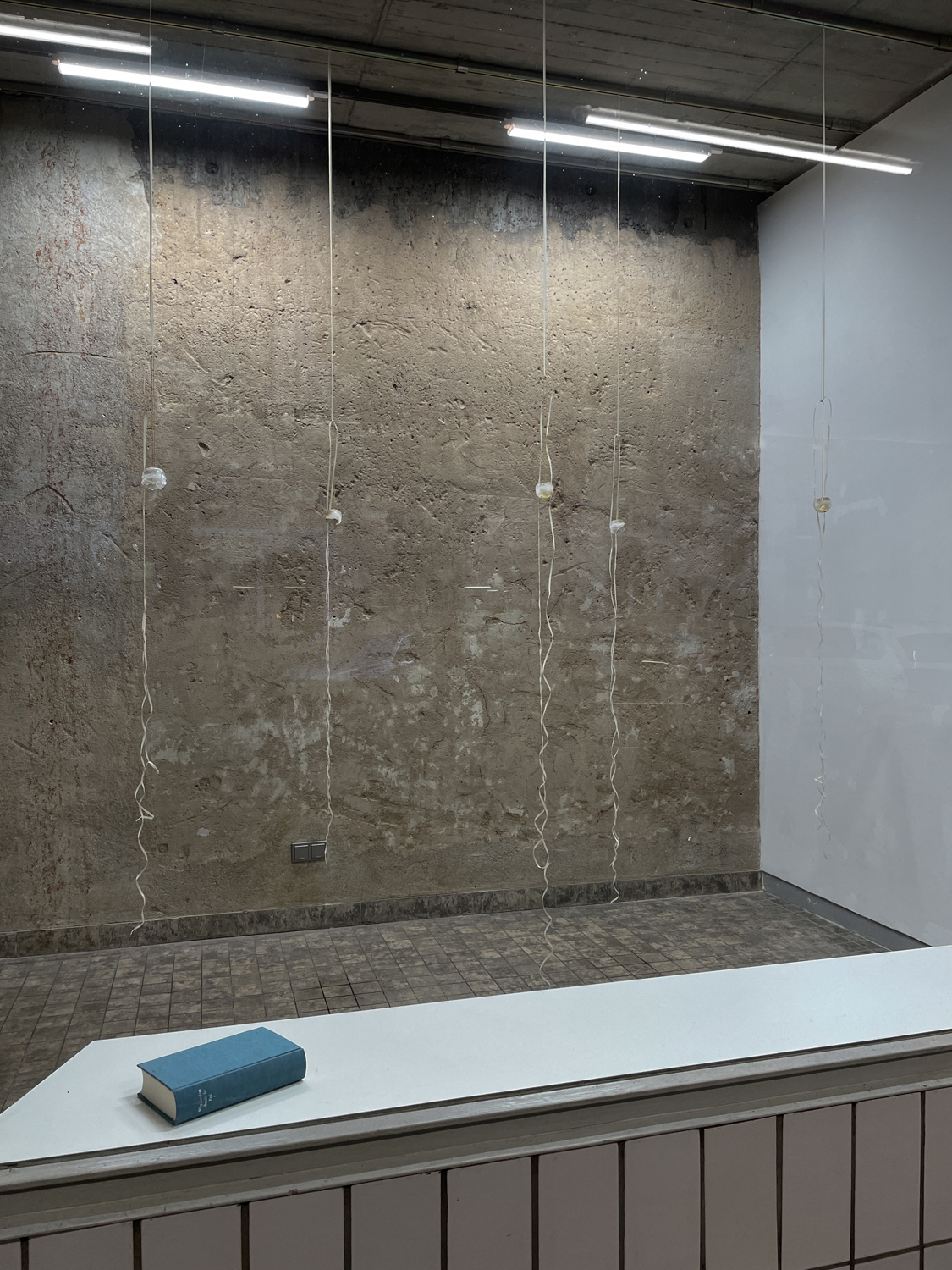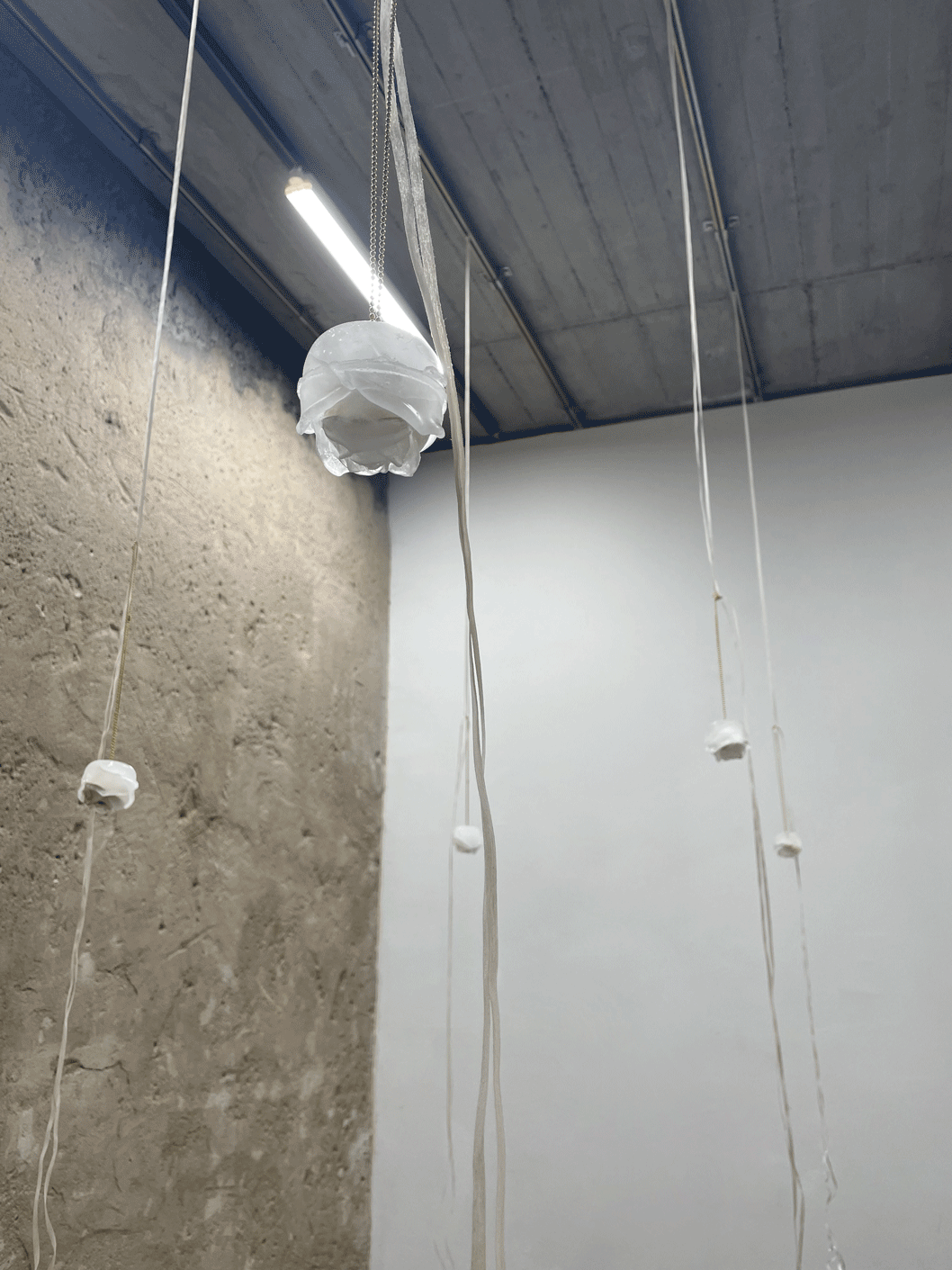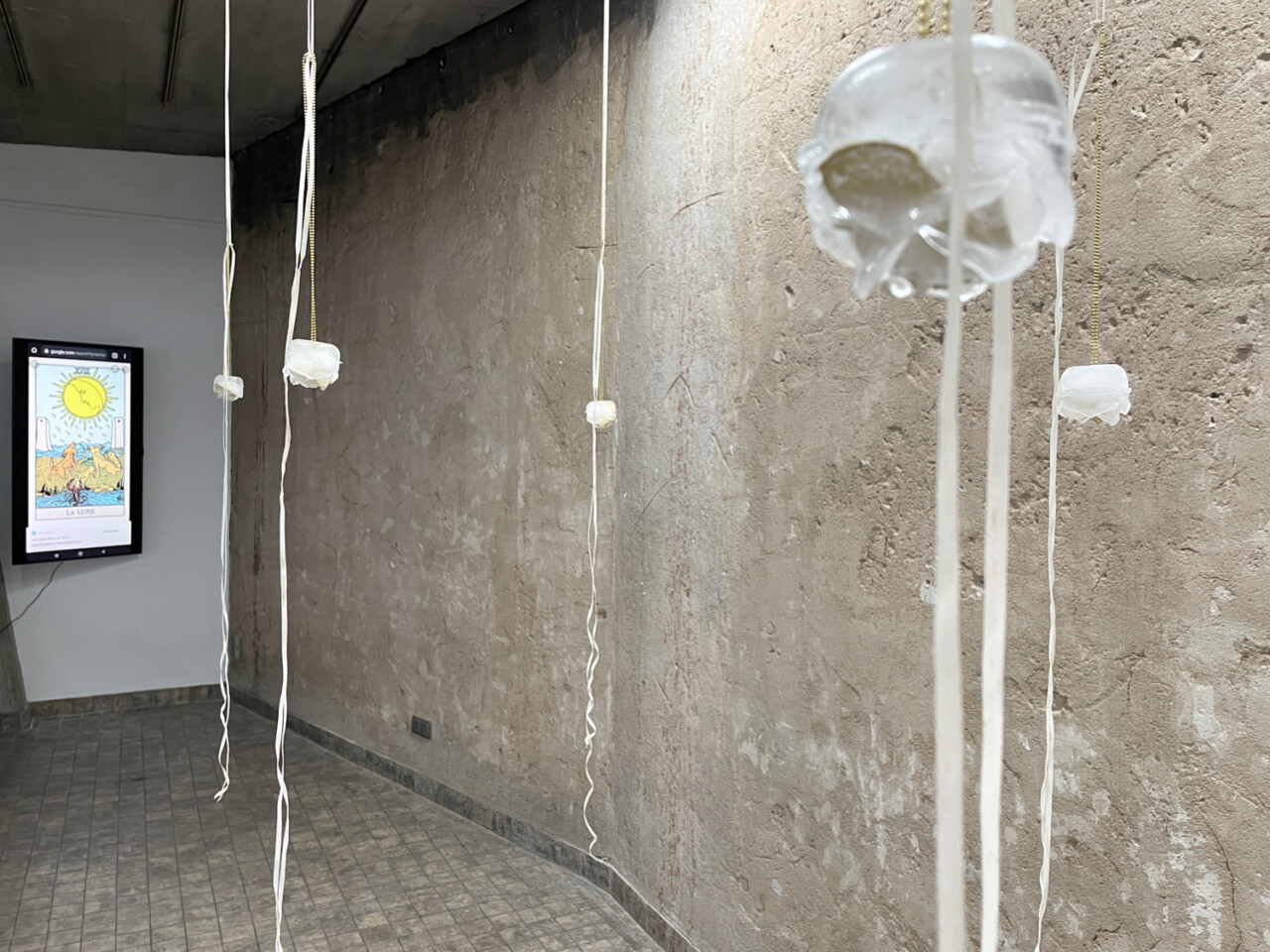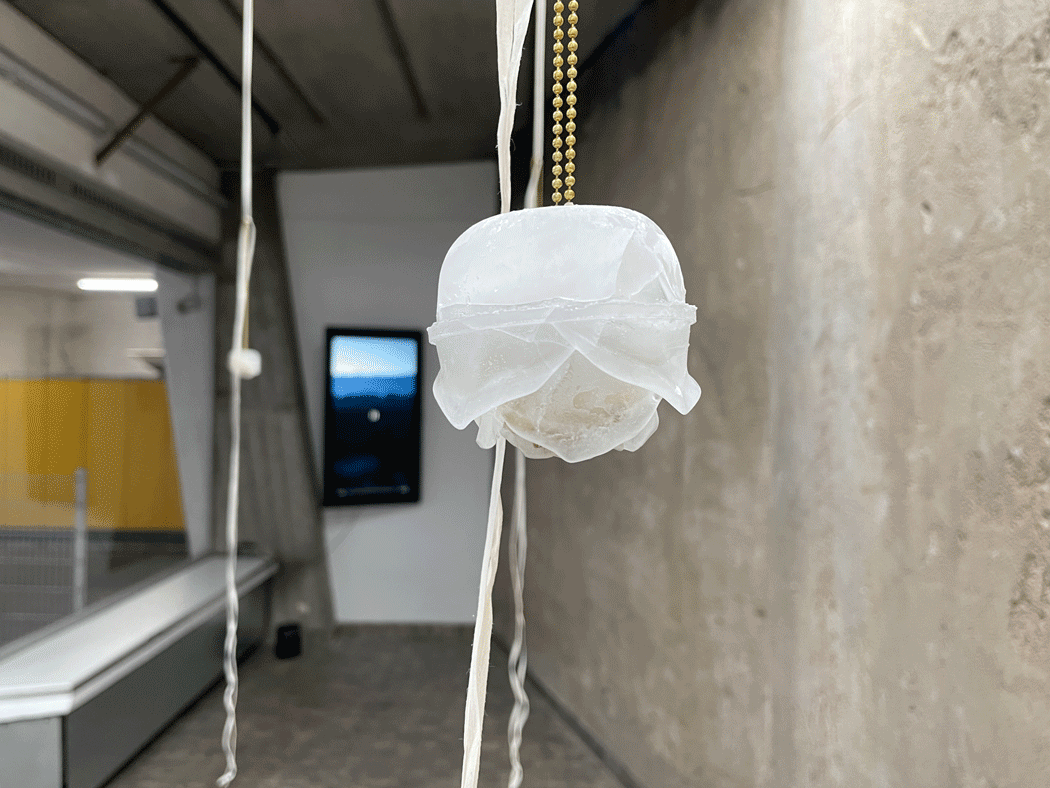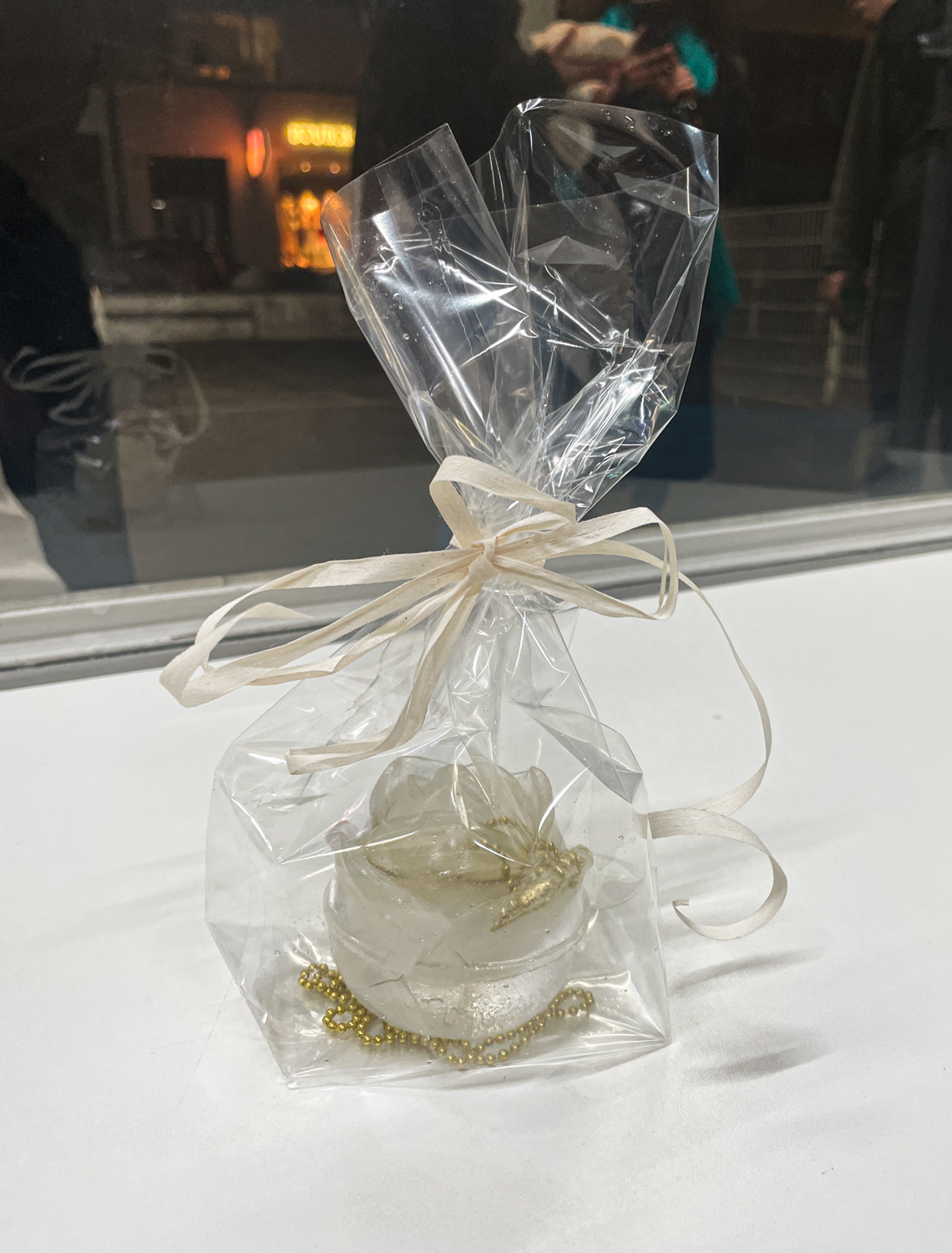 Bahamas - All I've Ever Known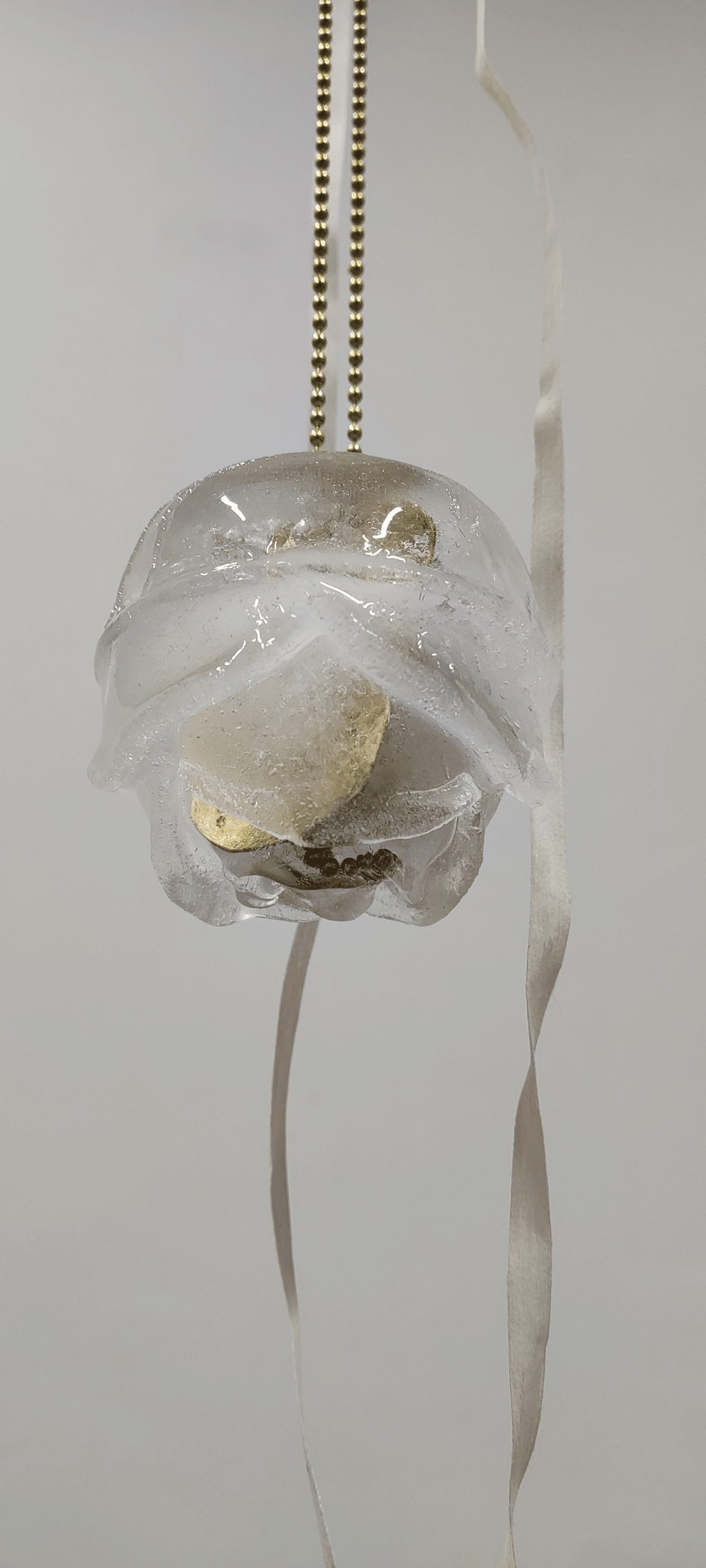 In a time when we stay more and more at home, glued to the screen of our phones, seduction has lost its nature. People hope to find this extraordinary idea of destiny, at the end of a click.
The short film tells the story of a boy who hopes to meet a girl named Luna. He constantly sees signs that bring him back to her. Is he making up these signs?

BPA Space, Cologne 2022.
I don't think I had any bad intentions. There was just something in your eyes that made me
want to meet you, that's all.
The tarot card that responds to the 6:18 p.m. mirror time is the moon. It is the eighteenth card of the Tarot de Marseille. It symbolizes fear, dread, anxiety, and worry, i.e. everything
related to insecurity. It is a card that is qualified as mystical, it designates intuition and clairvoyance.
It gives you a fruitful imagination and develops your spirituality so that you can feel the feelings of others. The Moon guides you to evolve in the field of divinatory arts and telepathy.
And if you plan to specialize in such a field, it advises you on the interpretation of dreams.